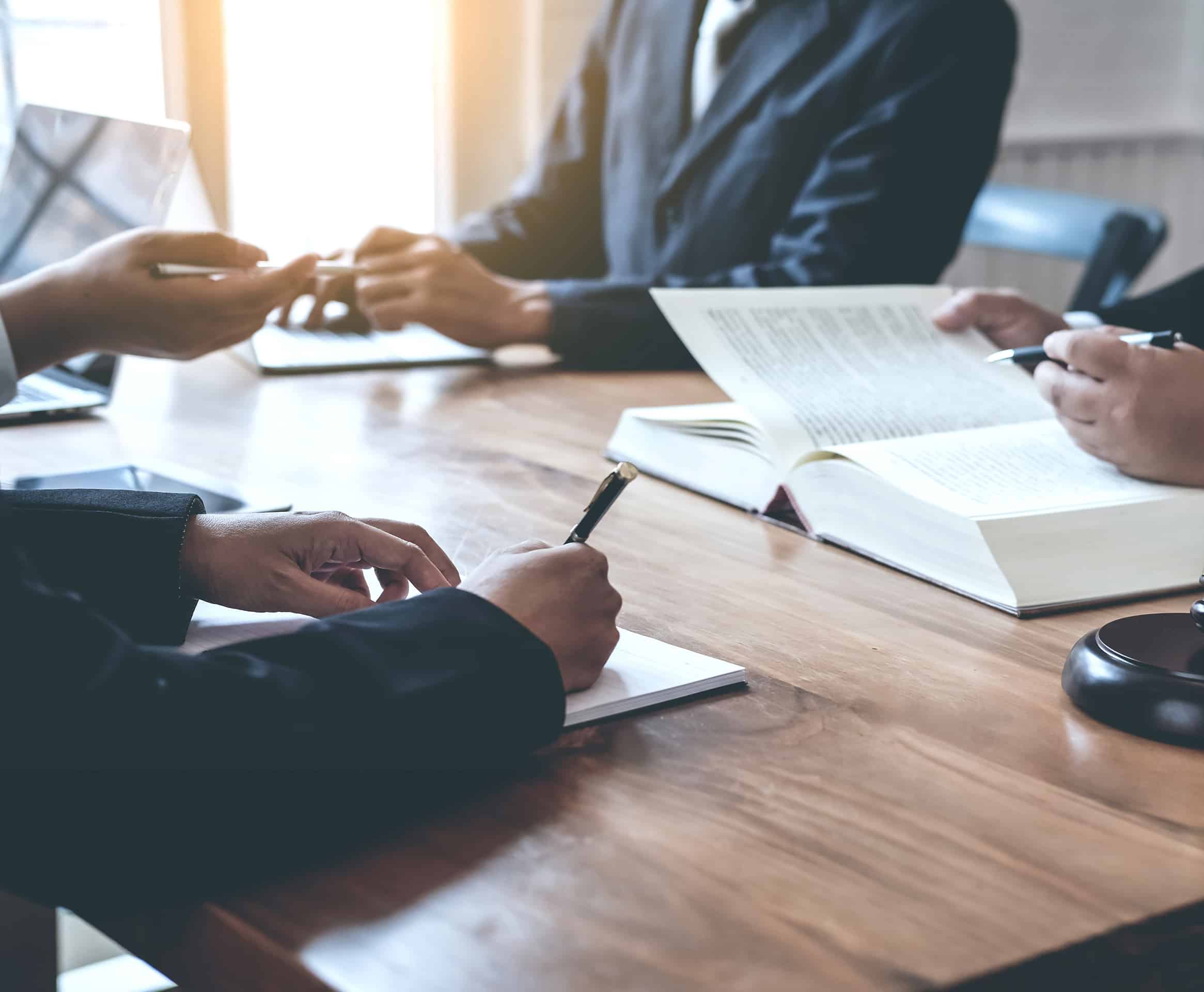 Investors have legal rights.
We represent investors in class action litigation under the federal securities laws and help protect investors through pursuing corporate governance reform. Our attorneys have excellent reputations in federal and state courts nationwide as experienced, zealous advocates and take great pride in being immediately responsive to our clients' questions and concerns.
Let us help you enforce your rights as an investor.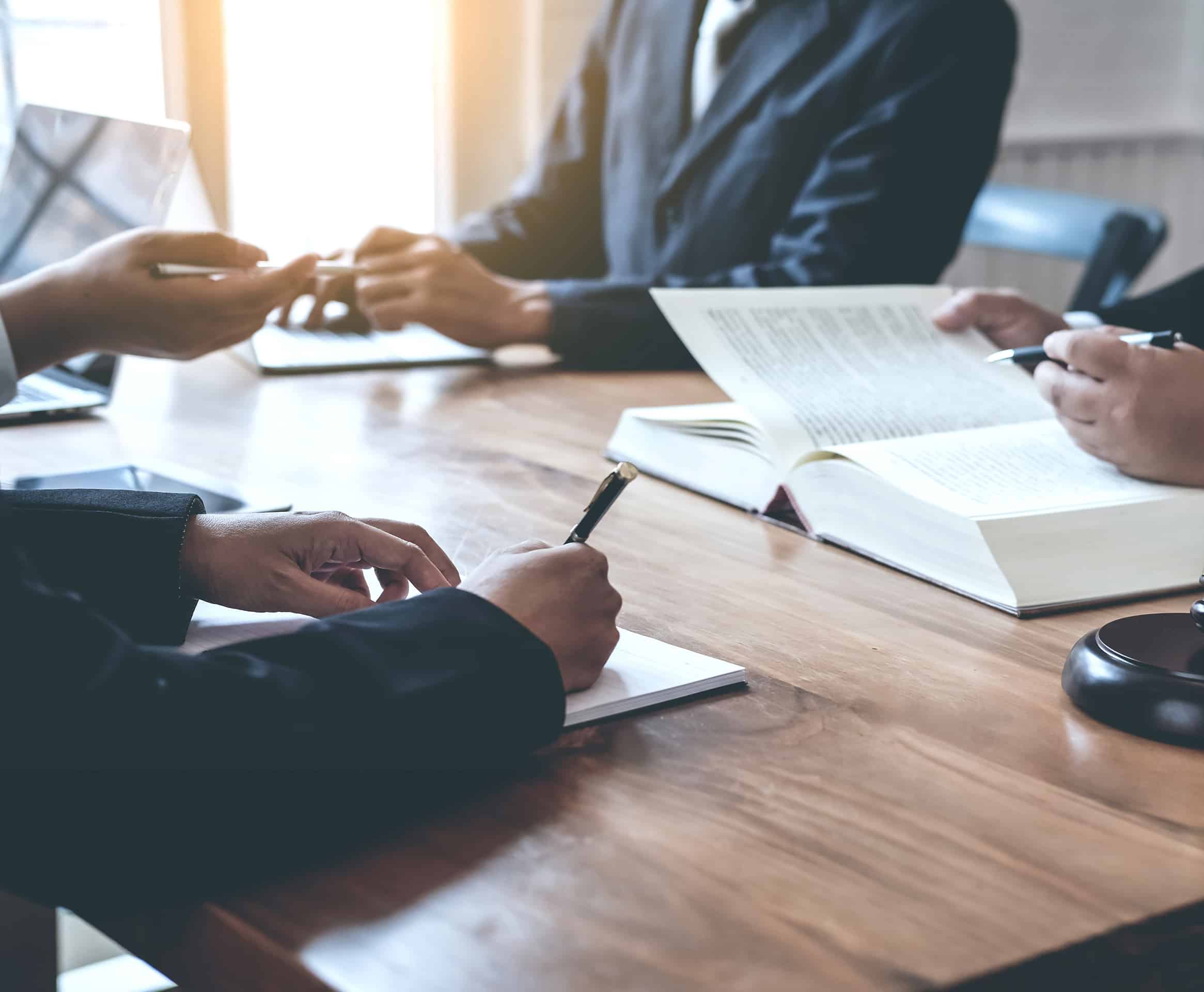 Our team's expertise, experience, discipline, resources, and compassion for our clients' needs make us well suited to handle your case. We devote our full attention to every matter and have earned our reputation as skilled litigators.
Holzer & Holzer "provided highly competent representation for the Class[.]" Order dated October 31, 2016 in the Urban Outfitters Case.
The Hon. Mark A. Kearney, United States District Judge, Eastern District of Pennsylvania
Holzer & Holzer attorneys "are experienced securities class action and complex litigation practitioners." Report and Recommendation dated August 13, 2021 in the Graña y Montero case.
The Hon. Steven L. Tiscione, United States Magistrate Judge, Eastern District of New York
Holzer & Holzer "conducted the litigation and achieved the Settlement with skill, perseverance and diligent advocacy." Order dated November 8, 2019 in the Rentech case.
The Hon. George H. Wu, United States District Judge, Central District of California
Holzer & Holzer attorneys "are experienced in securities class actions and have prosecuted this case for a year and a half. . . . Since taking over as Co-Lead Counsel, [Holzer & Holzer] have obtained a good understanding of the issues and have prosecuted this action through a dispositive motion, mediation, and settlement negotiations. [Holzer attorneys] also have significant prior experience in litigating securities fraud cases, including class actions." Order dated January 18, 2022 in the Odonate Therapeutics case.
The Hon. Marilyn L. Huff, United States District Judge, Southern District of California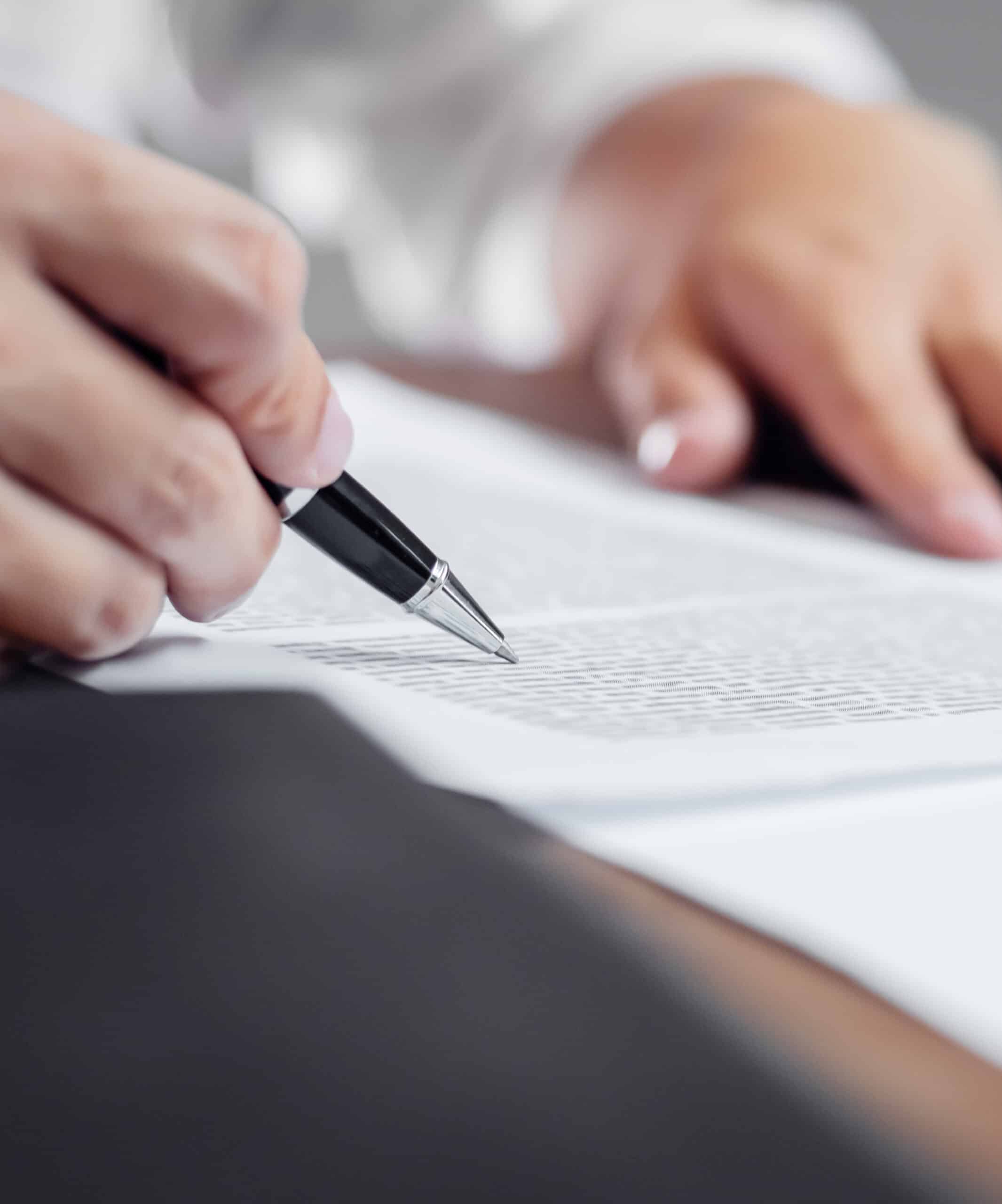 Large or small, every investor's financial loss matters. Class action litigation provides the necessary tools to pursue cases effectively, protect investors' rights, and counter corporate wrongdoing.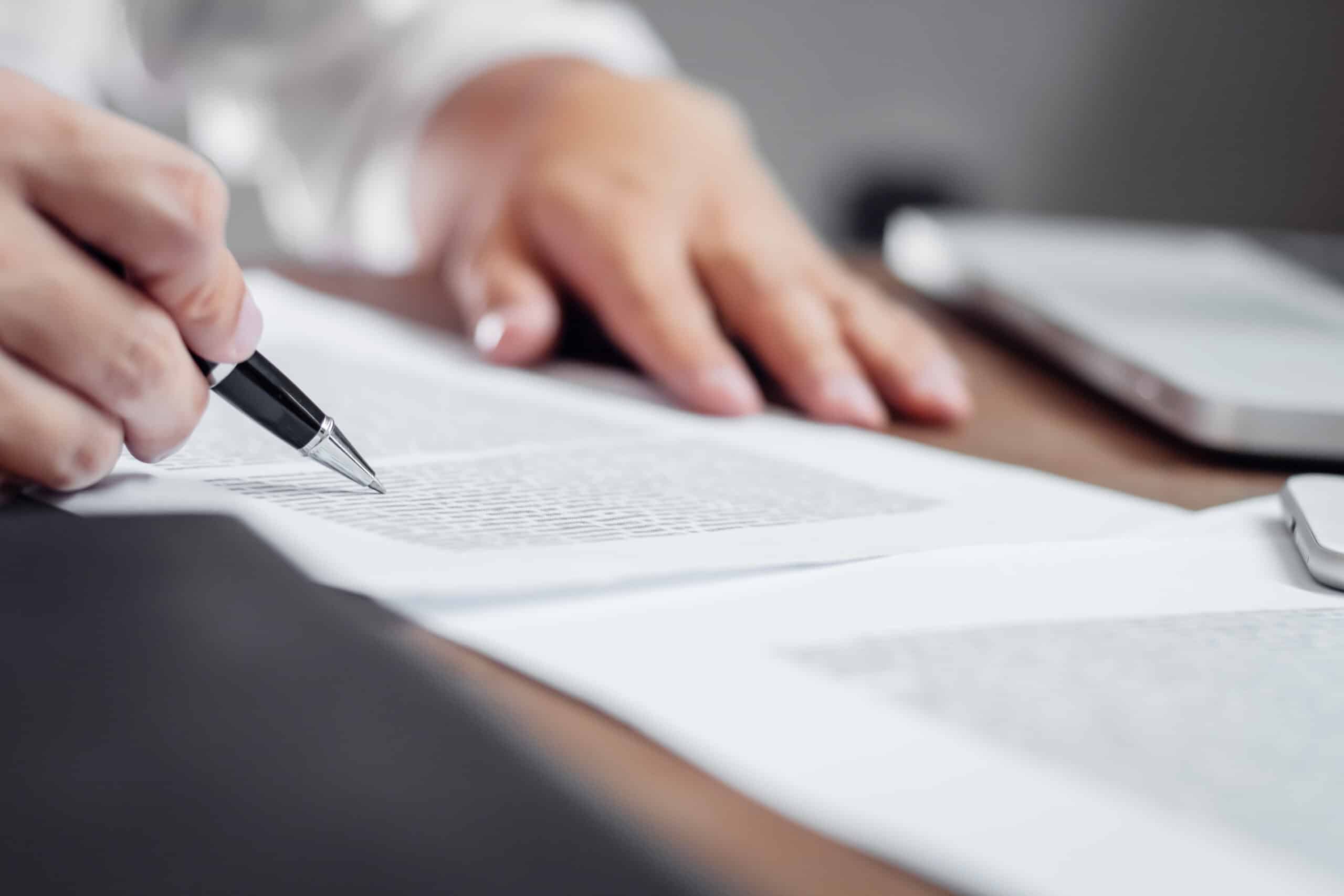 Contact Us To Discuss Your Legal Rights.